The perfect plug and play DAB+ radio solution for your vehicle
The Nextbase Adapt DAB250 is the perfect plug and play DAB+ radio solution for your vehicle. It uses an inbuilt signal stabilization system for reception at high speed, with DAB + single providing improved antenna performance and signal, unmatched by any competitors. This lets you enjoy your favourite DAB stations in your vehicle as it wirelessly sends the audio straight to the existing car radio, via the FM transmitter. It comes complete with an active film antenna which is easily fitted into the windscreen.
The DAB250 includes both a windscreen mounting system and dashboard mounting for ease of installation. A clear 2.4" LCD screen helps display selected radio stations and information with four clear buttons for simple menu selection and playback. It automatically selects the best vacant FM car frequency, whilst DAB+ channels are stored automatically for your benefit.
It comes complete with programming to lock your favourite radio station onto the screen, whether that be Absolute Radio, BBC World Service, Jazz FM or whatever your favourite station may be. It features handy clock and date settings so you never miss a beat. It supports 10-30V power for use in all vehicles and uses an inbuilt battery, particularly useful for stop/start vehicles to help provide the ultimate DAB radio solution.
Plug and Play digital DAB+ radio
Large 2.4" (5cm) LCD screen
Windscreen mounting system for ease of installation
Inbuilt signal stabilization system for reception at high speed
DAB+ signal synchronization to provide improved antenna performance and maximise signal
Active film antenna
4 clear buttons for ease of use in the car
Automatic selection of the best vacant FM car frequency
Supports 10V to 30V power voltage range for all vehicles
DAB+ channels stored automatically
RDS with programme type, clock, date, channel name & radio text
3.5mm Aux-In and Line Out jack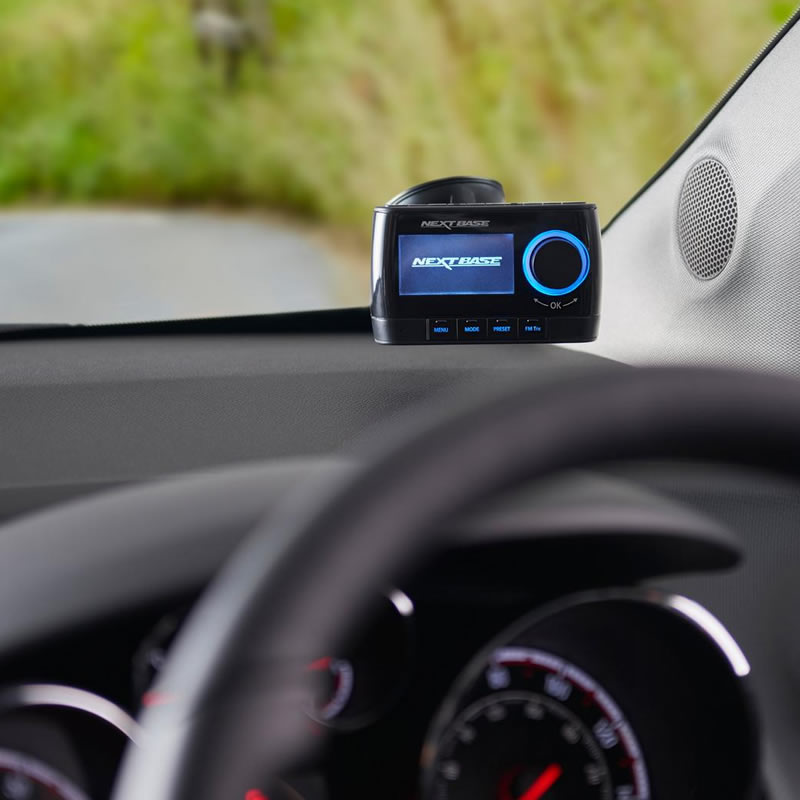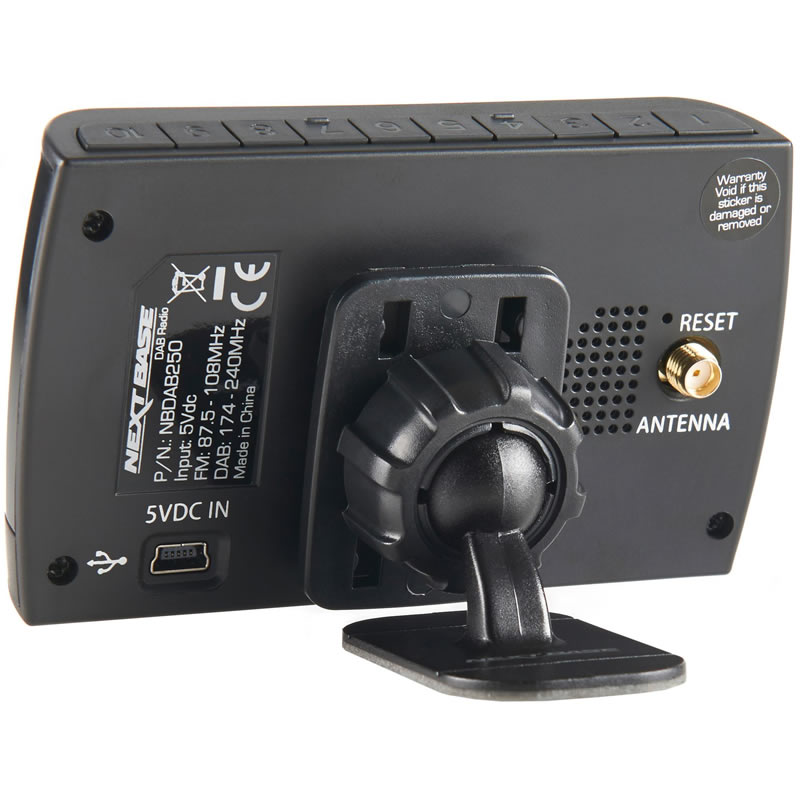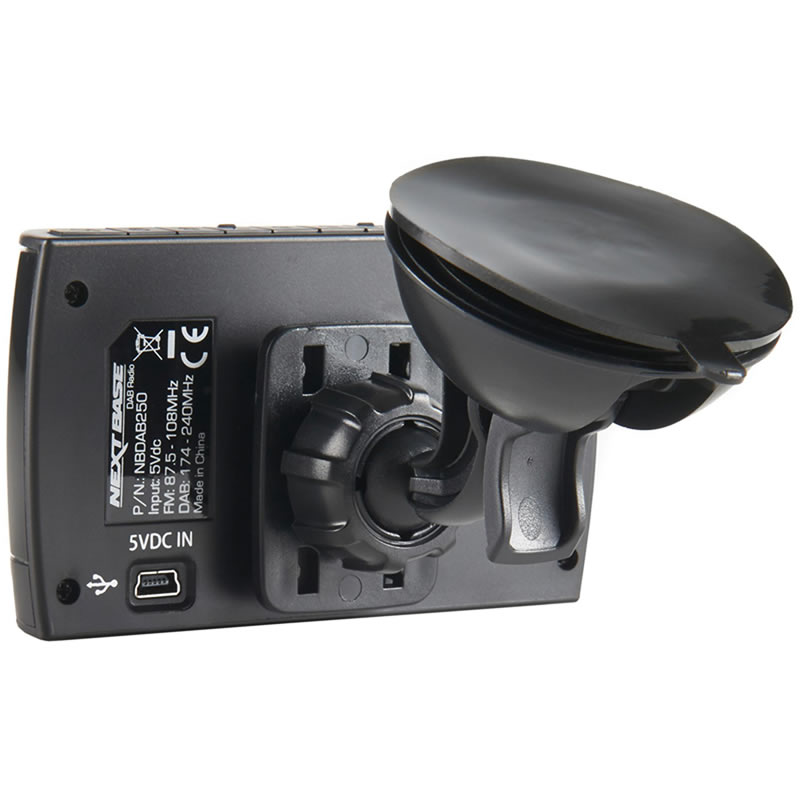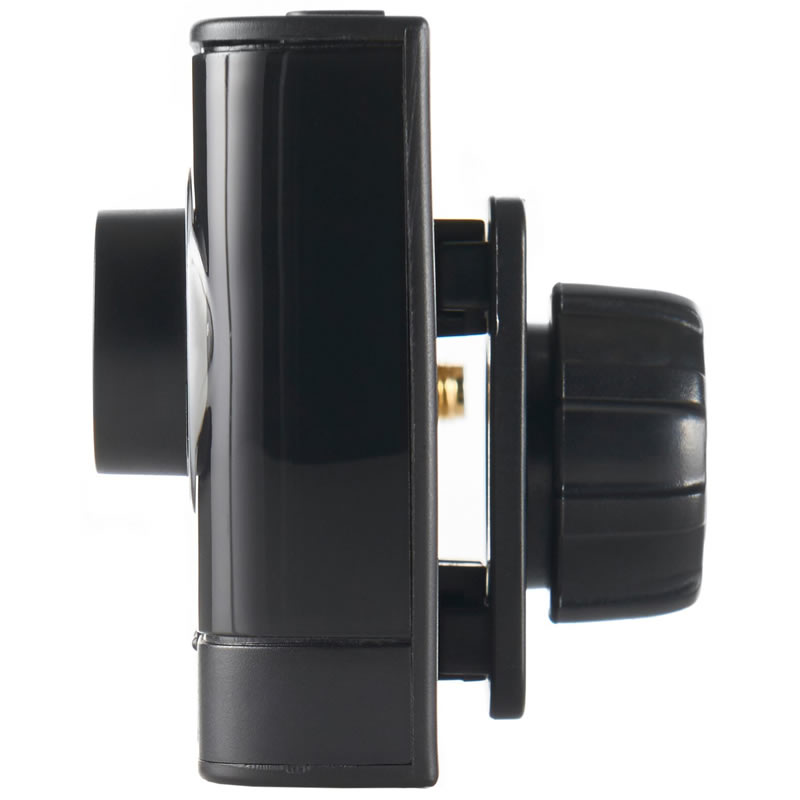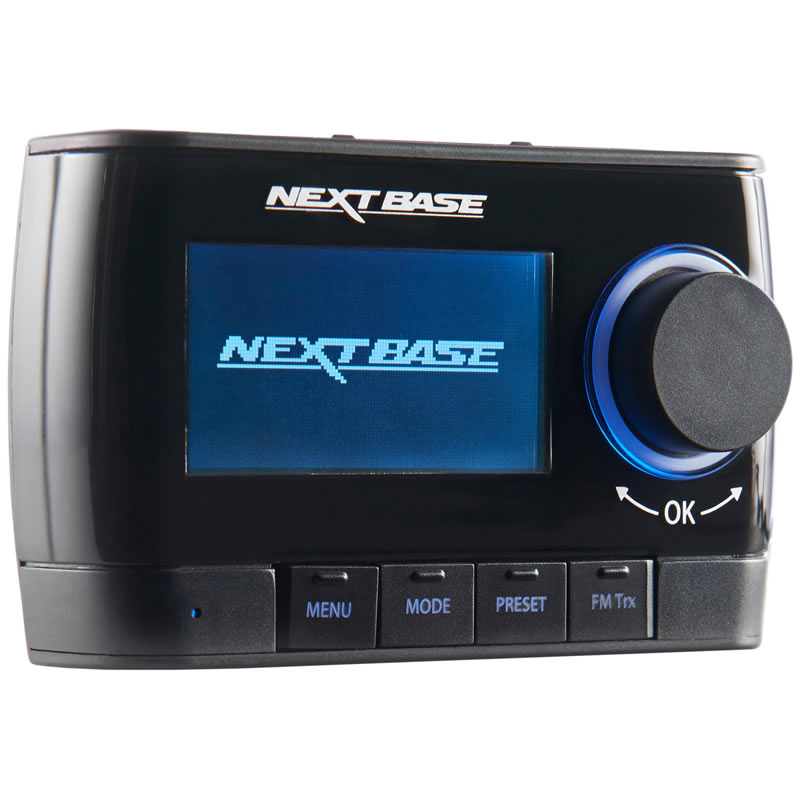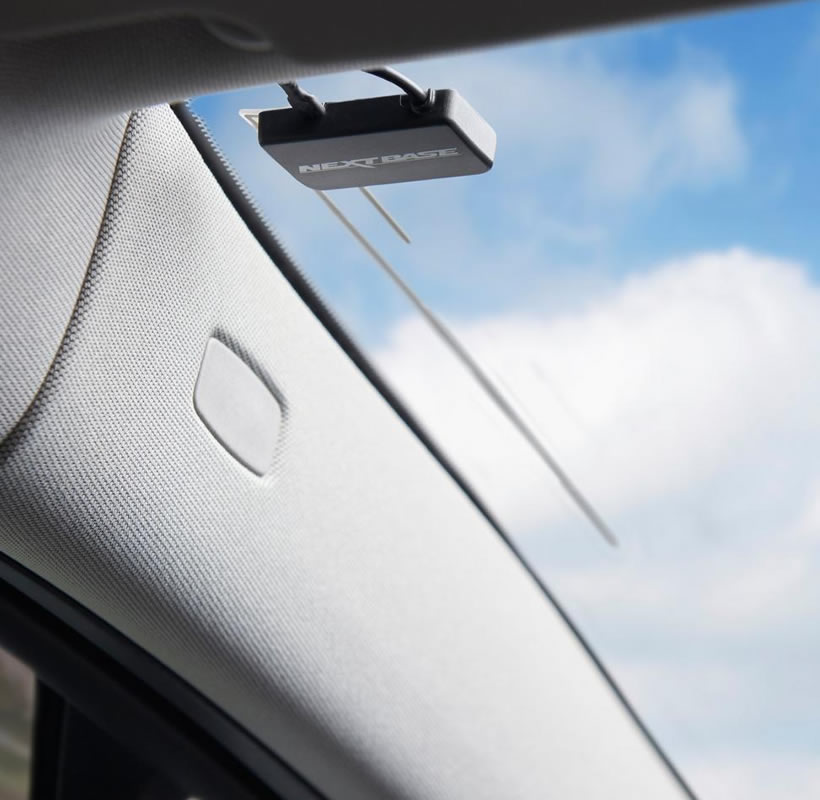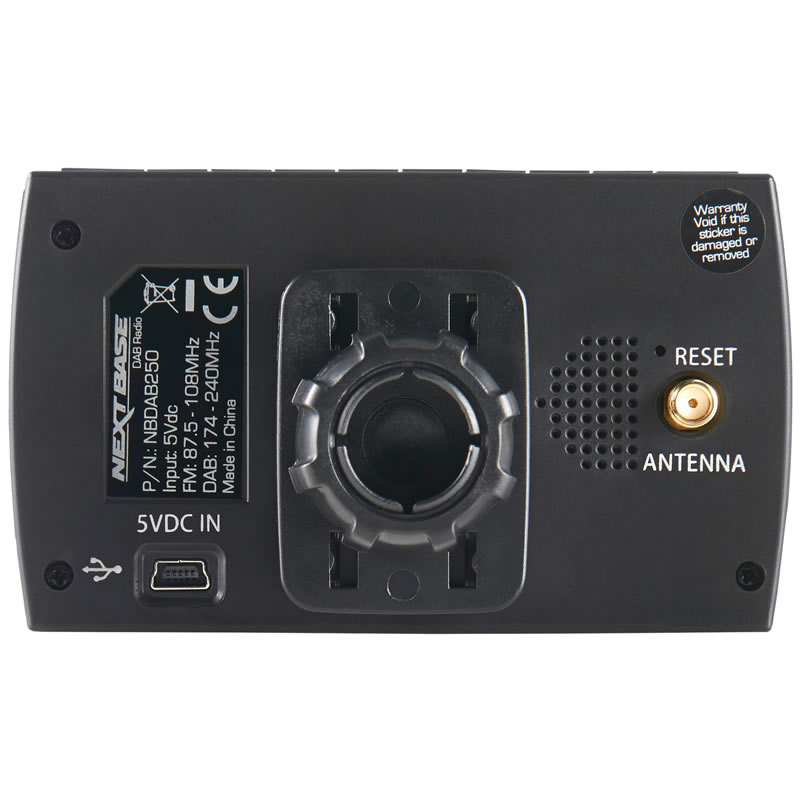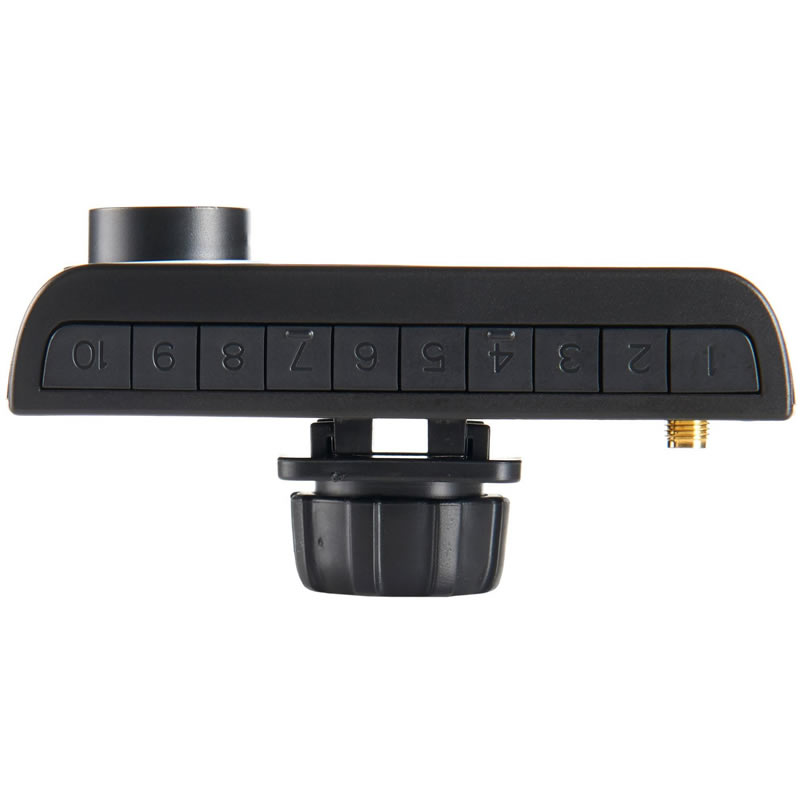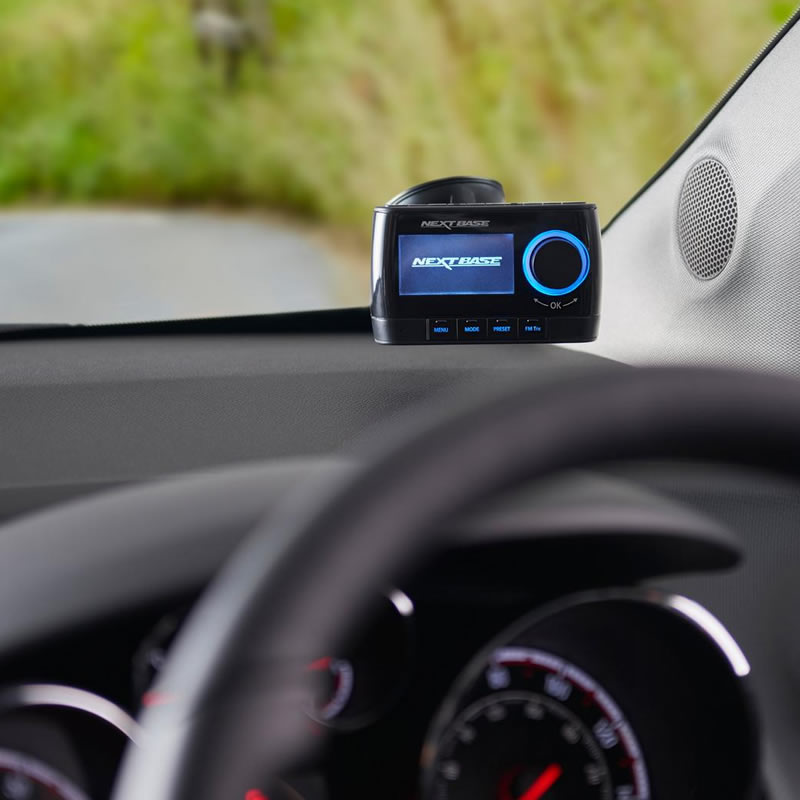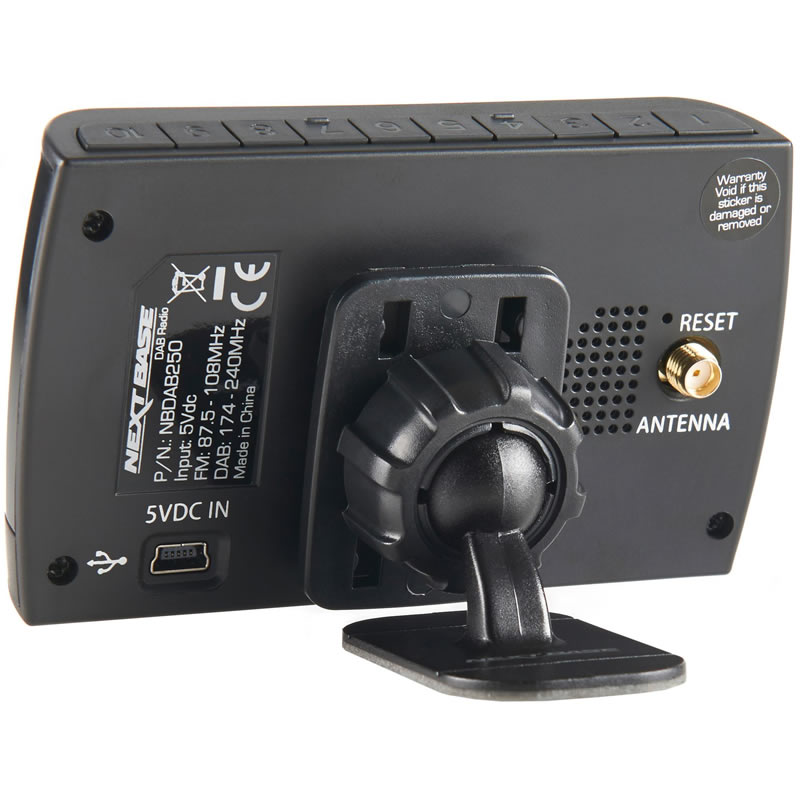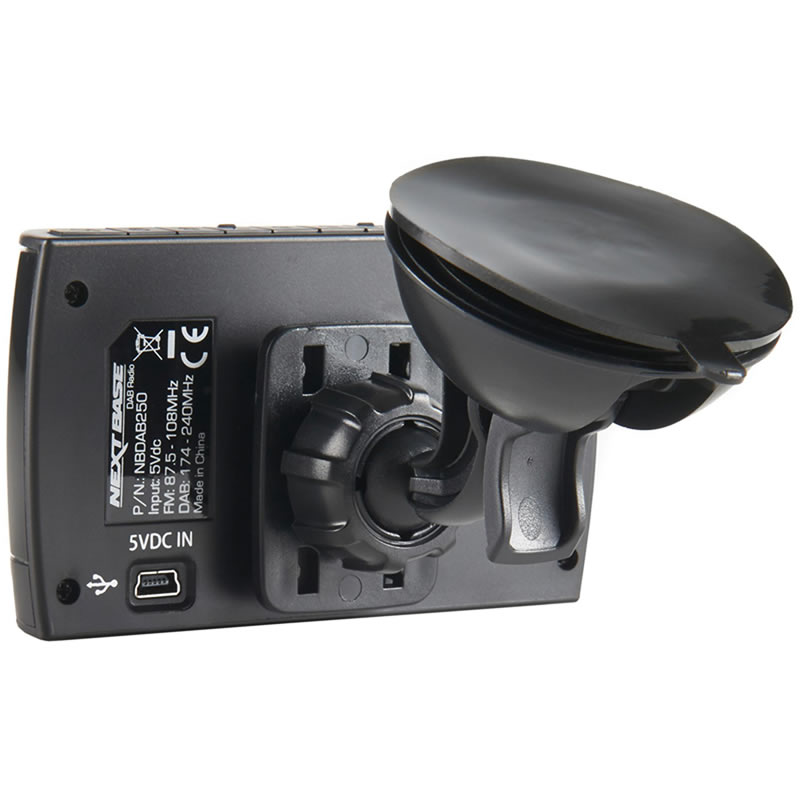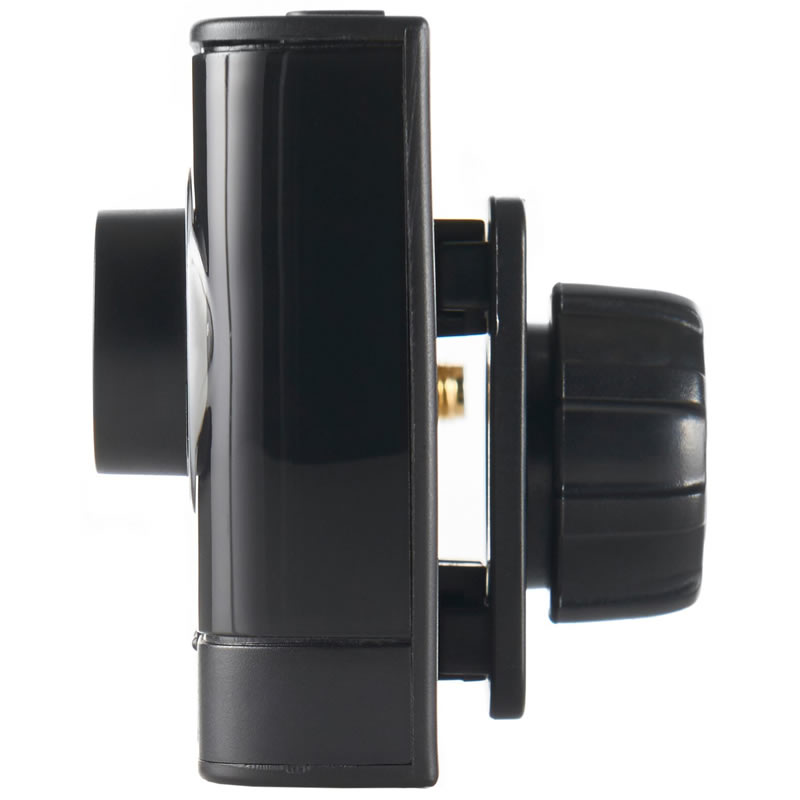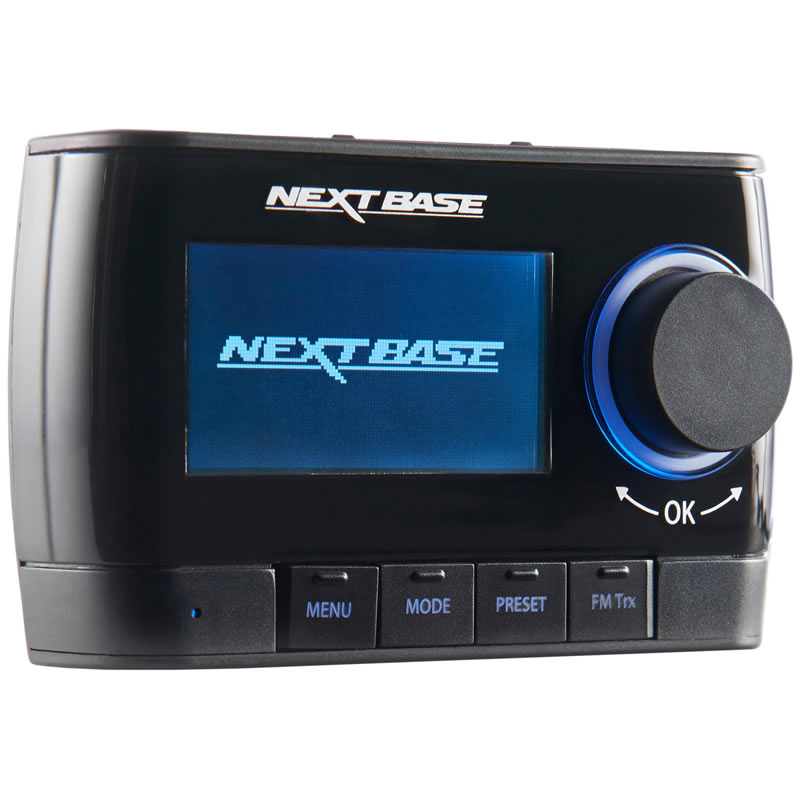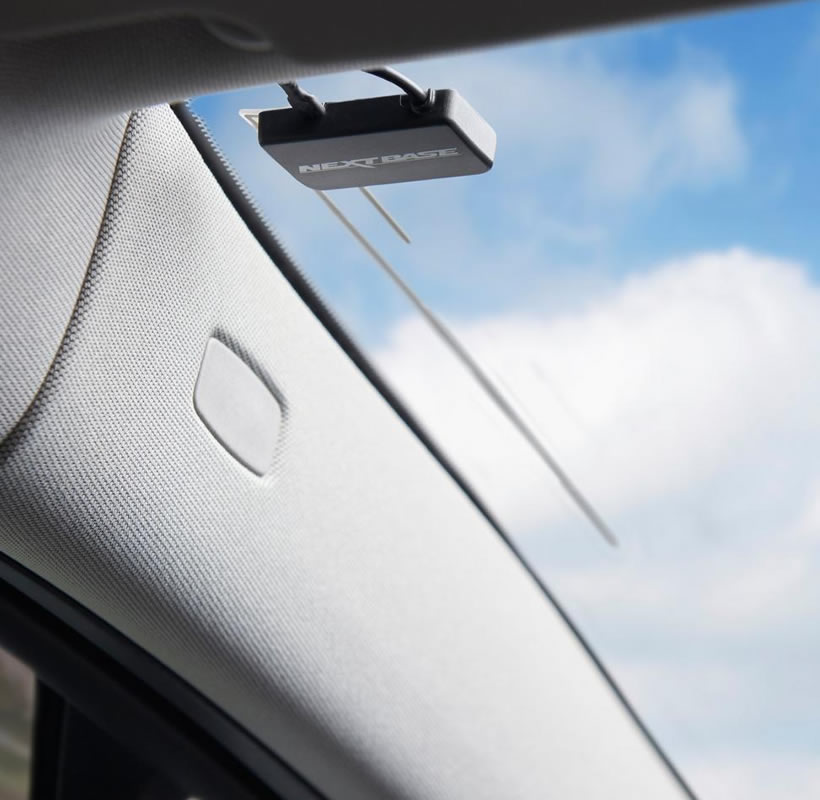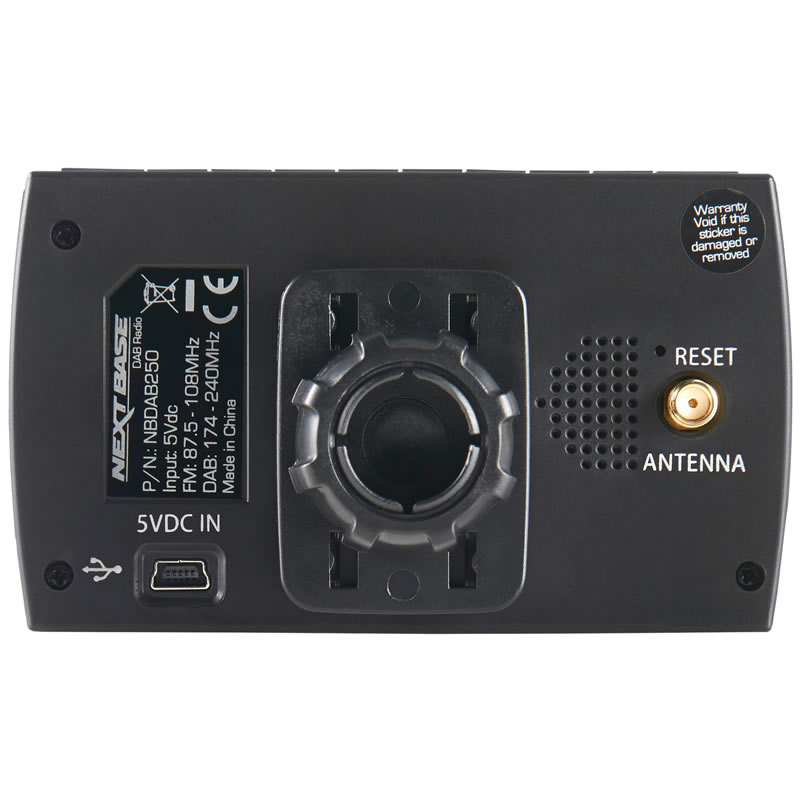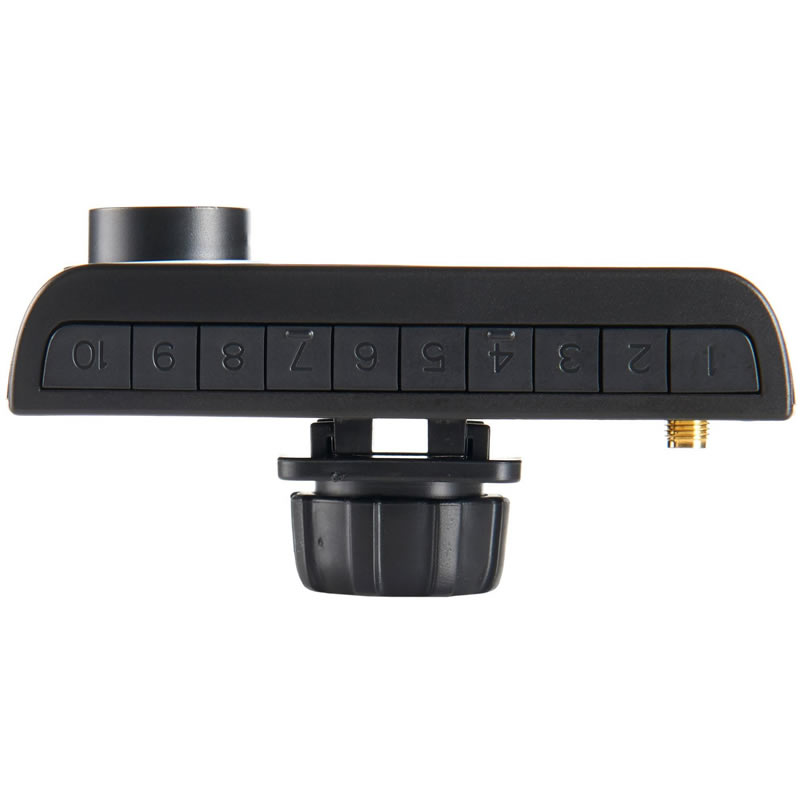 What's in the box
Nextbase DAB250 adapter
Active adhesive film window antenna
Cigarette lighter power cable
DAB radio windscreen mount
DAB radio adhesive mount
3.5mm Line Out Cable
Adhesive cable clips
Installation guide
Screen wipes
Instruction manual